'King Arthur's Knights and the Dragon'.
Year 6 put on a magnificent performance of 'King Arthur' for their end of year show.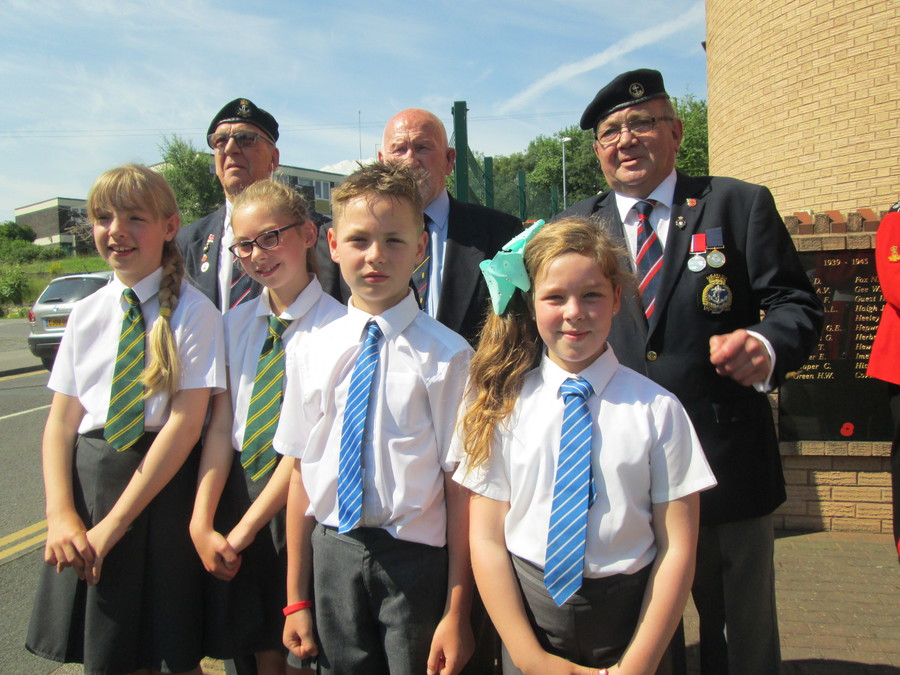 Tri-Golf
Ten year 6 students had a great morning learning new skills at a Tri - Golf session held at Wakefield City Golf Club.
St Helen's Day Mass
Friday 19th May 2017
Father Ian joined us for St Helen's Day Mass, held in school this year due the heavy rain.
National Coal Mining Museum
Tuesday 16th May 2017
Sycamore and Oak visited the NCM as part of the 'In Tune' project, they spent the day attending workshops and going down the mine.
'Angels with dirty faces !'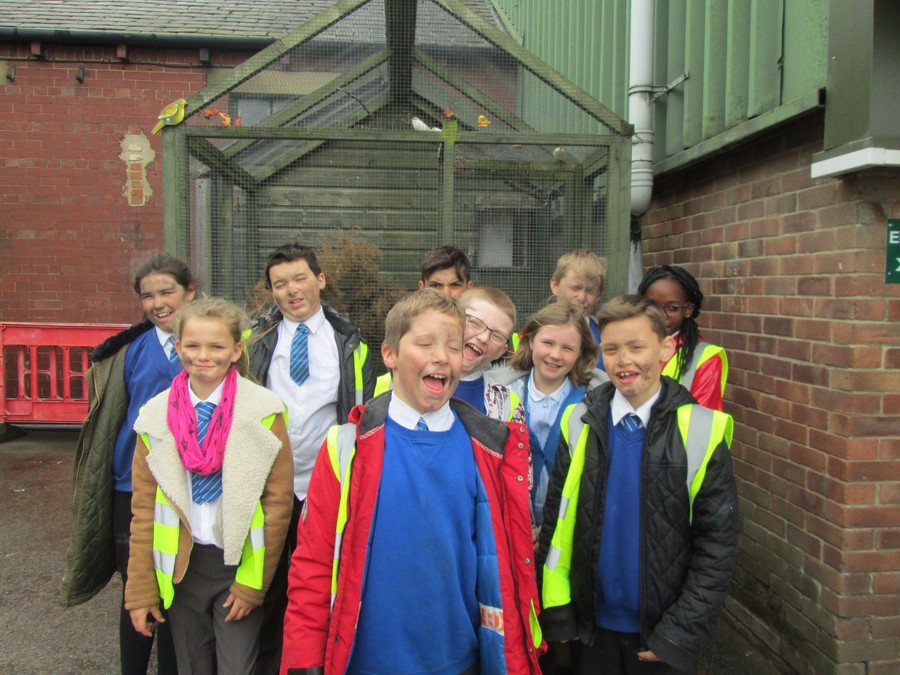 Yorkshire Wildlife Park
Tuesday 9th May 2017
Foundation Stage 2
National Coal Mining Museum
Friday 5th May 2017
Beech and Willow class spent the day at NCM finding out about our coal mining heritage.
Red Nose Day 2017
Face painting, bun sale, dressing up and having fun, all to raise lots of money for Red Nose Day.
We raised a grand total of £373.40, a huge thank you to all who took part.