School Choir Visit Ashfield House
The school choir sang a medley of seasonal songs at the annual Christmas market in the town center. They then went on to entertain the residents of Ashfield House and were rewarded with Christmas treats and a game of bingo.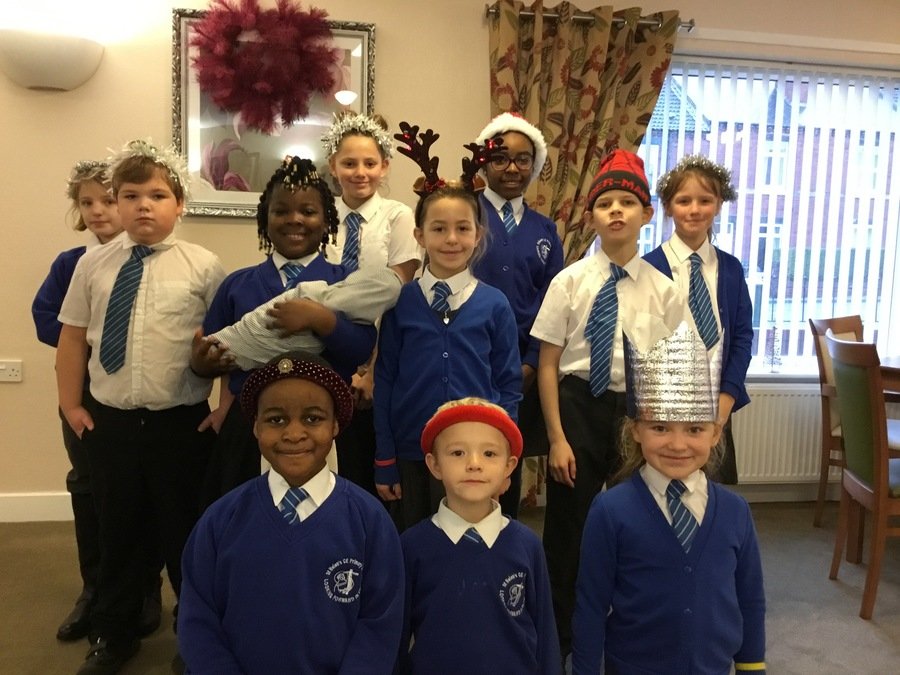 Viking Day in Beech Class
The History of Life Company came into Beech class as part of their Viking project, bringing with them lots of artifacts for the children to draw and examine.
F2 Visit Wigfield Farm
F2 had a wet and muddy day out at the Wigfield Farm, they met a Royal Python and a Bearded Dragon in the reptile room and fed lots of farm animals.
Safe Parking.
Two of Sycamore's pupils help to remind parents to park safely outside our school.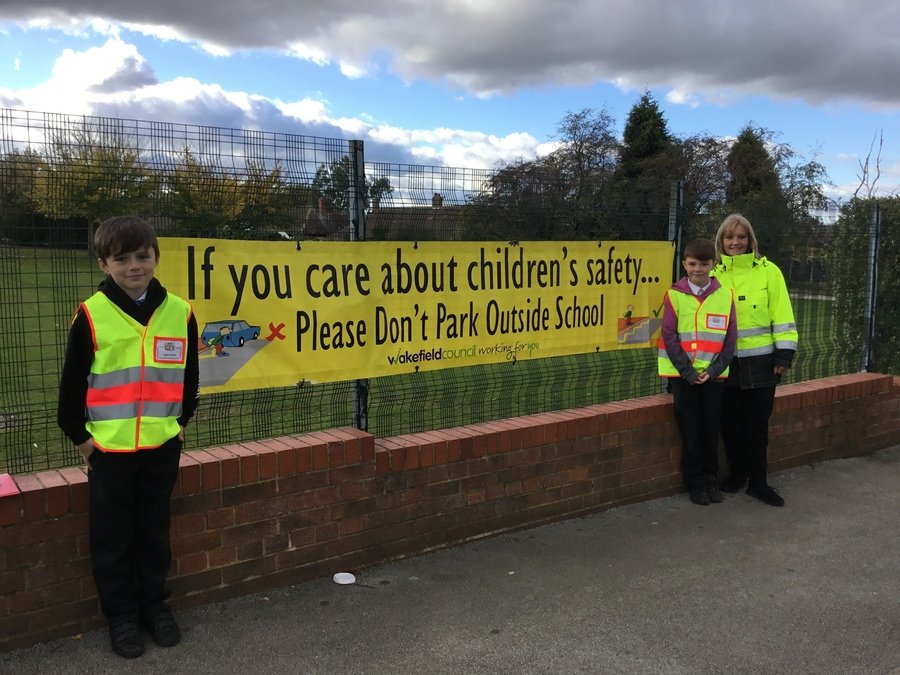 Harvest Festival 2018
Each class presented information about a different food group.
2018 School Affirmation Mass.