Nostell Priory 2016
Gingerbread Houses, made by our pupils, where on display at Nostell Priory over the Christmas period. They made a much admired display on a Chippendale Apothecary cabinet.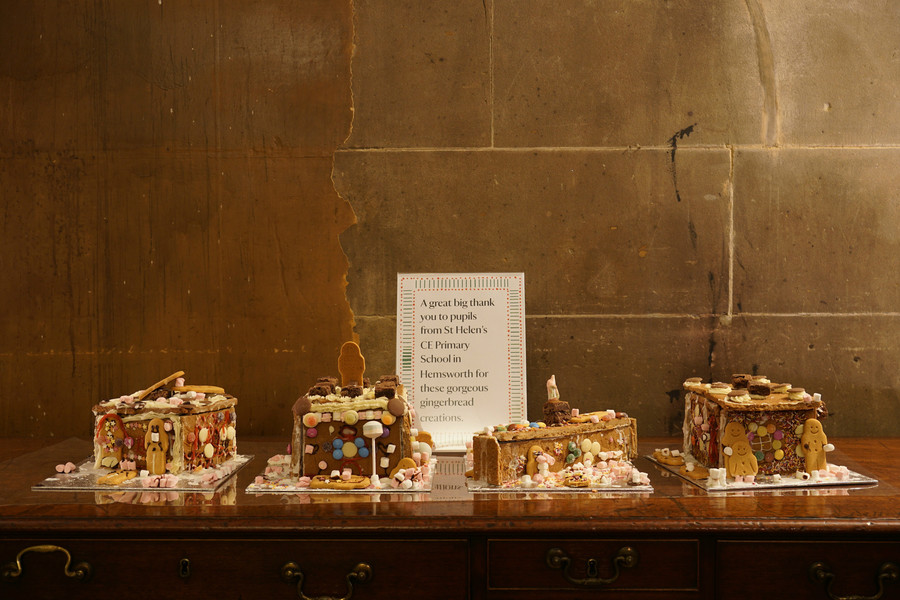 Christmas Activity Day in school.
A whole day is devoted to making calendars, Christmas cards, Christmas biscuits & Christmas tree decorations. All the classes were mixed up, so that older children are in with younger children and they move from activity to activity throughout the day. Everyone has a great time!