Sycamore 2016-17
Our small class of 22 pupils is a mixed year 5/6 class. We are lucky enough to be taught by two teachers: Mrs Fitzgerald (from Monday through to Wednesday) and Miss Brammer (from Wednesday afternoon until Friday).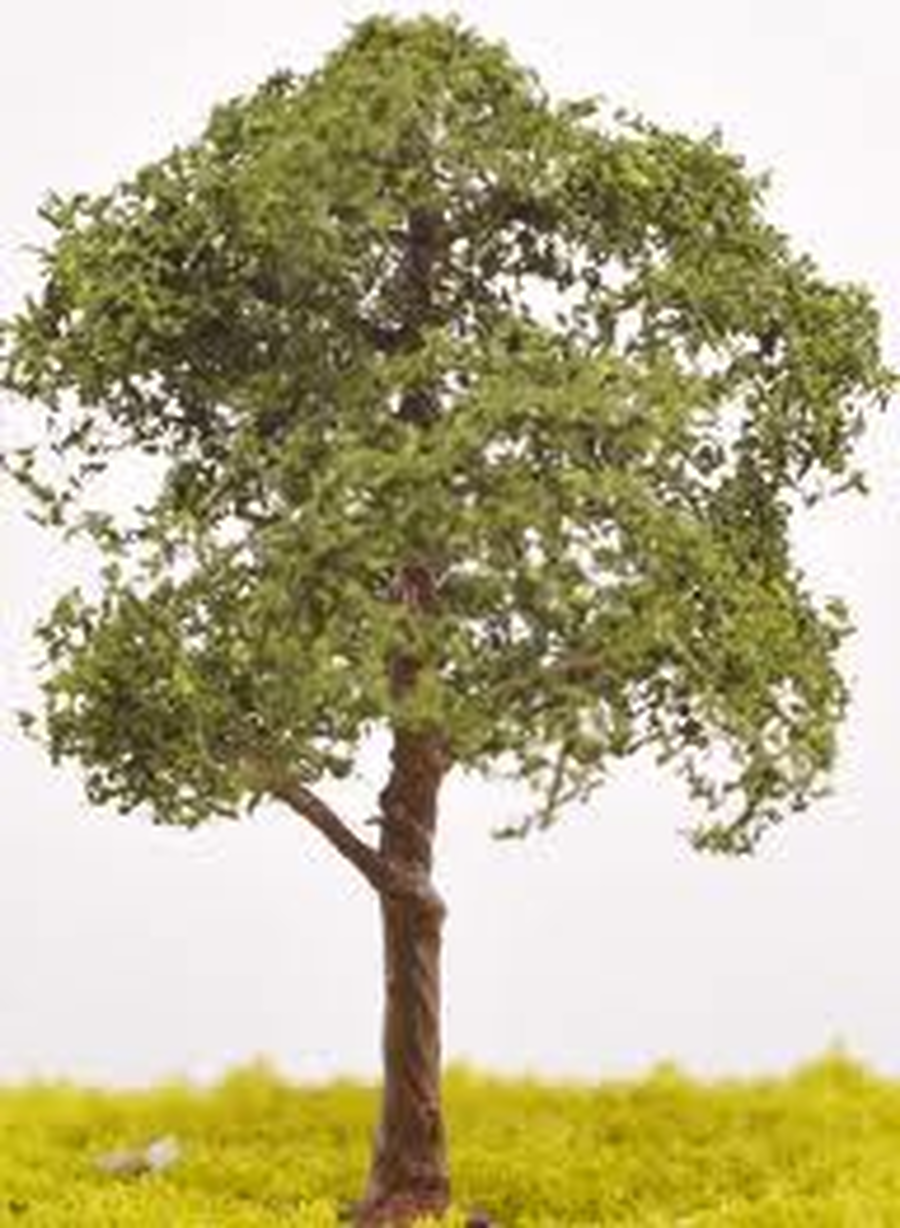 Pupils and their teachers from HACA came into class to work with us on a Music and Drama project. We did a production of Little Red Riding Hood and then performed it to parents.
Fire Safety
The Fire Service came into class to talk to us about fire safety and how to create a home evacuation plan.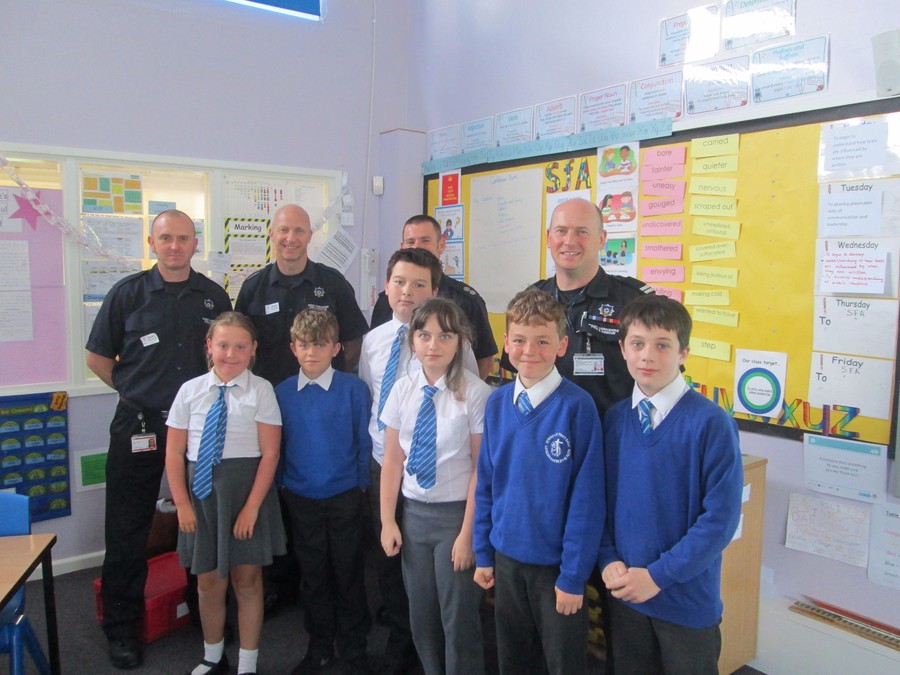 Sycamore's visit to Leeds Synagogue April 2017.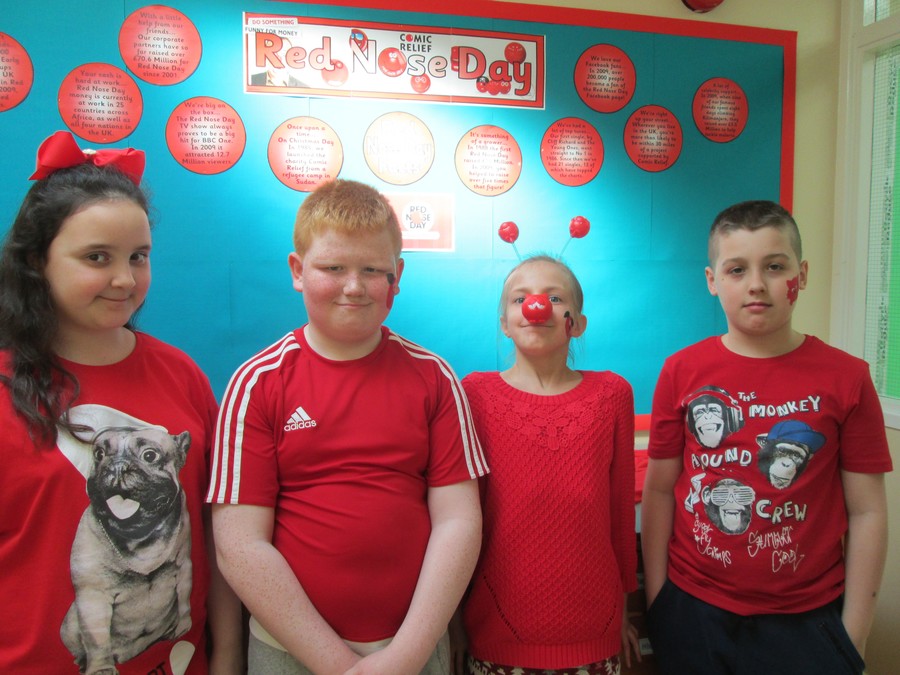 Cultural Afternoon
March 2017
Sycamore had two special visitors in class: Stephanie Oboh and Yujing Zhang; both are studying at Leeds University. They came to teach us about their own countries: Stephanie is from Nigeria and Yuing from China.
They taught us about life in their home cities, brought food for us to try and taught us some traditional dances. Some of us had our hair plaited and got very good at dancing with a fan.
Useful Information
Our PE day is Friday.

Our homework is to read each night and learn our spellings each week. Spellings are given out on a Friday to be tested the following Thursday. We will also get additional homework linked to what we have been learning in school each week.

Your child should bring a water bottle every day with fresh water.

Make sure that you check class Dojo regularly for key information as to what is happening in school. This can also be used as a way to communicate with us.
Comments (0)
There are currently no comments.
Our Sport Counsellors are: Ellie and Benji.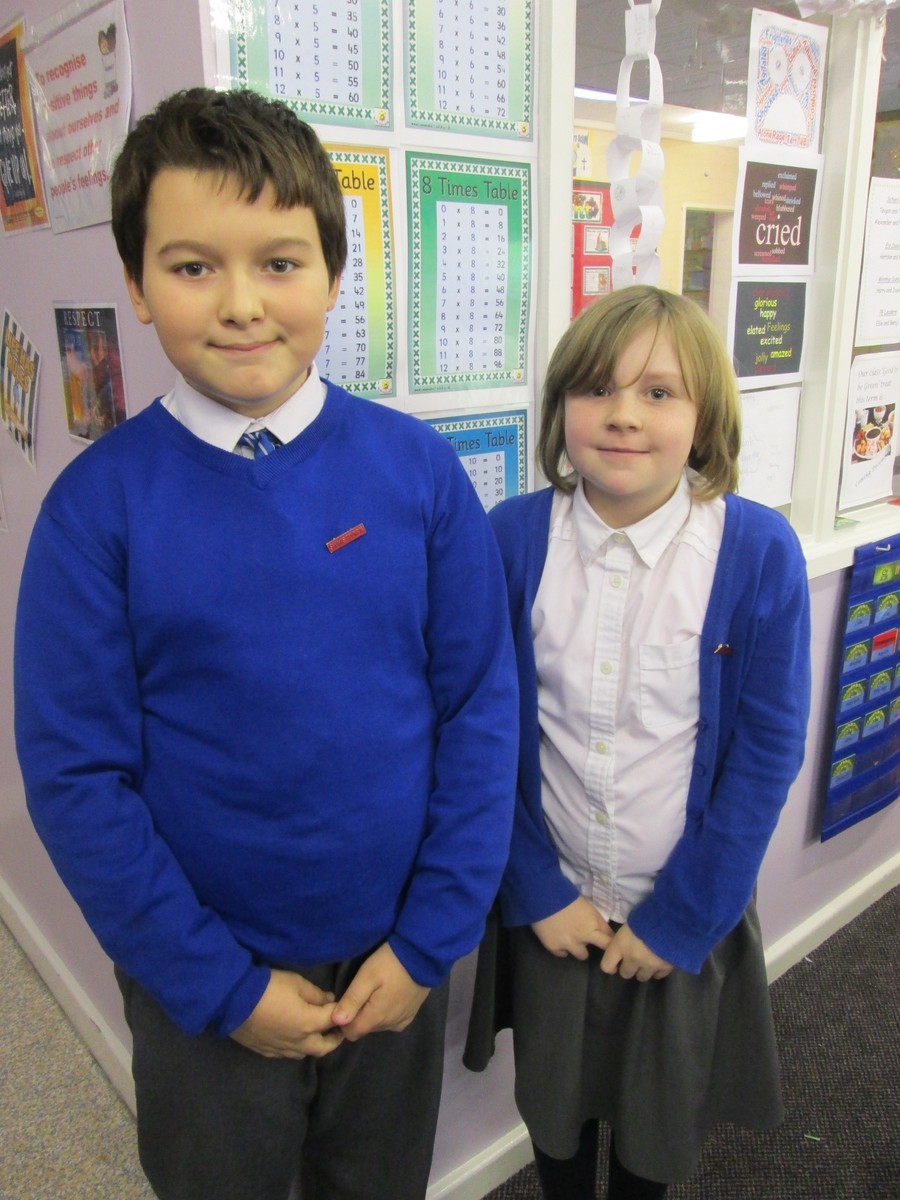 Today we enjoyed a performance of Oliver Twist in the hall. It was great fun! Have look at the photographs below:
For the past couple of weeks we have been learning about fractions. Here are a few snap shots...
Here we are making our Ginger bread houses, after planning them, measuring them out and designing the overall look. It was a real team effort.