Willow
Welcome to Wonderful Willow!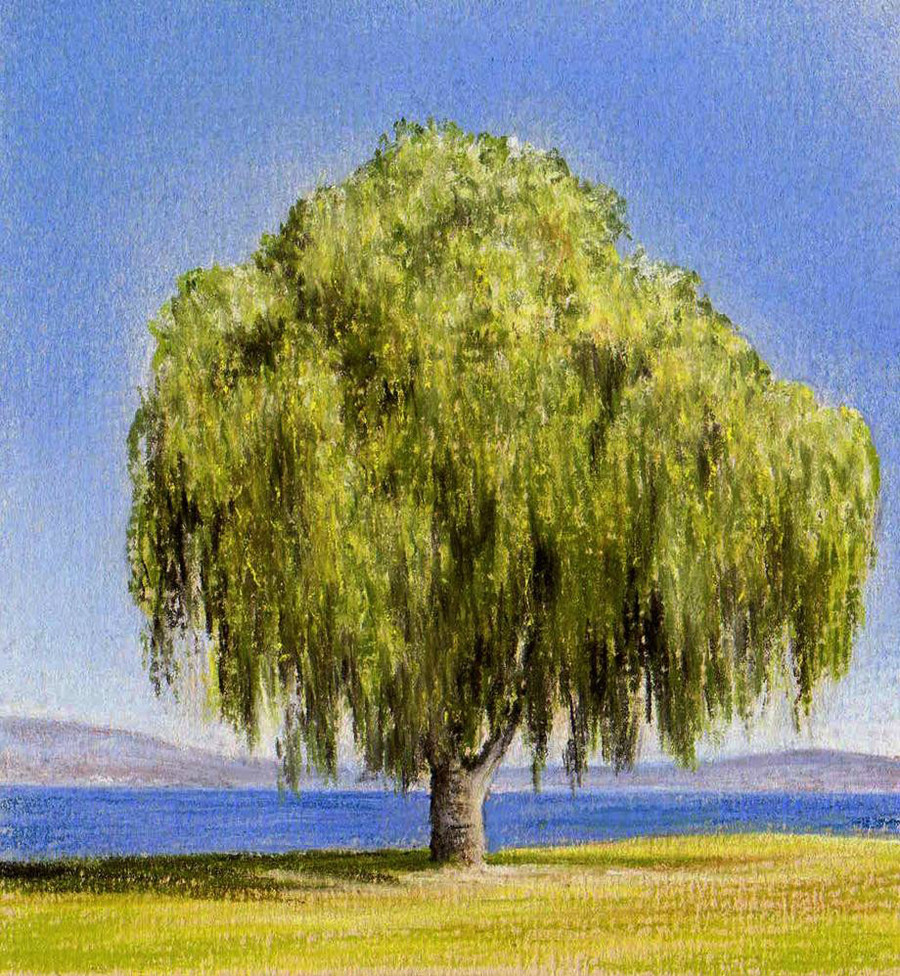 WEBSITE LINKS FOR YOU AND YOUR CHILD
Creative Crate Stories.
Willow class took part in a day of fun activities at HACA, including a story carousel. Each group had 5 minutes to write part of a story and then we all came together at the end to read the fabulous stories that had been created.
Prizes where given out for the best crate, voted for by the other schools. All the schools, who took part, were rewarded with money to spend on new books for their school.