Acorn
F1 - Curiosity Corner
F2 - Kinder Corner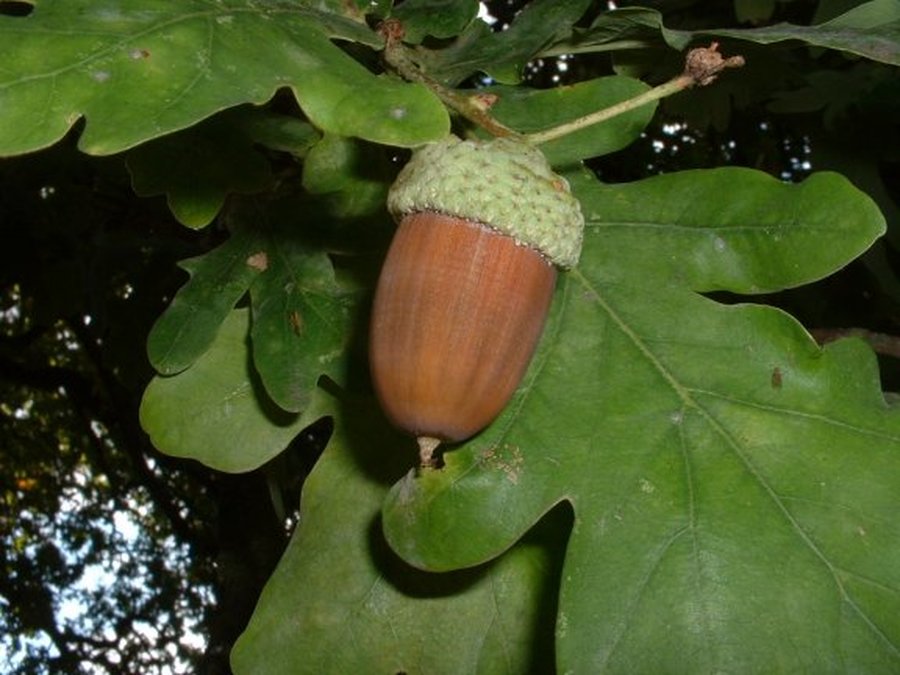 Well done Foundation Stage!
What did OSFTED say about Foundation Stage?
Early Years Provision is Good.

Children are eager to learn and explore. They enjoy opportunities provided to investigate and learn happily together. Their behaviour is consistently good. Progress in personal, social and emotional development is good and this accounts for the strengths seen in children's behaviour and in their relationships with adults. They are encouraged to take turns and to consider others.

As a result of good teaching and provision, careful observation and good questioning, children make good progress and are well prepared to start Year 1.

The proportion (of children) reaching a good level of development is above that found nationally.

Adults observe children carefully and build on their interests. They carefully support children's learning through prompts, skillful questioning and working alongside them during imaginative and creative play sessions.

Basic skills in reading, writing and number are promoted very effectively. For example, a group of Reception children read together with the teacher who modelled the blending of sounds very effectively. His probing questioning developed the children's understanding of the story very effectively. Another group of children used mathematical apparatus to understand simple number bonds, and to grasp that there are different ways to represent a number using a 2-digit addition.
OFSTED, April 2017
We are extremely proud of our report and wish to thank you all for all your support.
F1 (CuriosityCorner)
Notice Board
Look out each week for our theme descriptions and tasks to do with your child at home. These are usually given out on Mondays.

Remember to help your child sign in. The keyworker groups alternate week by week.

Look at documents below for each weeks themes and rhymes.

Please make sure your child's jumpers and shoes are named clearly. Thanks.
Children: Getting busy on the ICT table, listening for sounds and pressing buttons....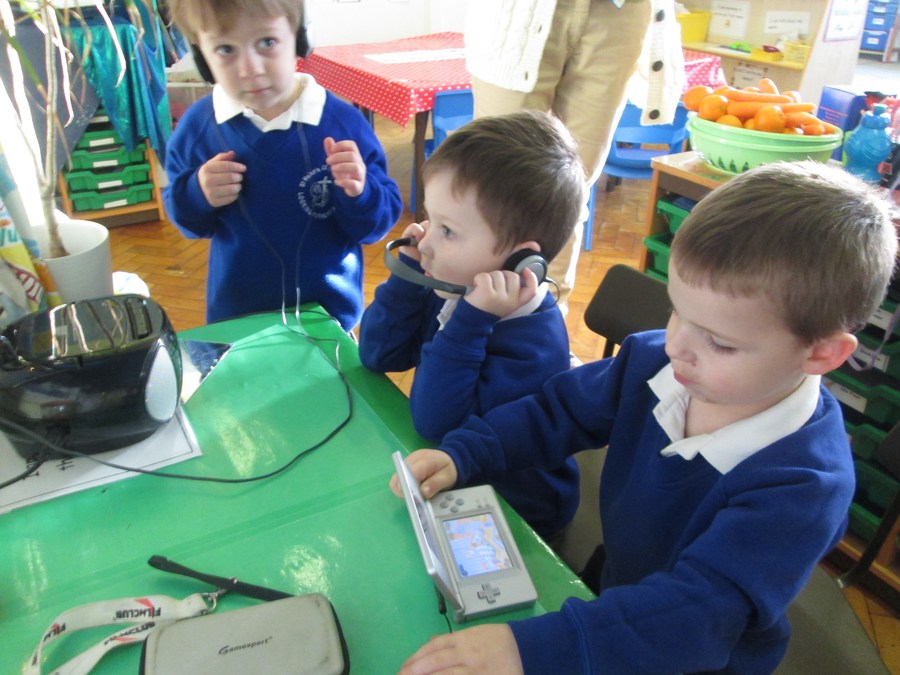 Loving our outdoor provision area
Important Messages....
We really appreciate your 50p weekly contributions. Please keep sending 50p per week - we use these donations to pay for baking ingredients, gardening resources and other items that greatly facilitate learning (see photographs above). Please put your money into the dish by the large acorn and sign yourself off on the register sheet.

All children need a pair of wellies - we go outside EVERY DAY even when it rains!

All children need a bottle of WATER - this helps our brains to work!

All items of clothing and footwear MUST be named!