Class Teacher - Mrs K Binks
Hello, my name is Mrs Binks. This is my 6th year teaching at St Helen's School after joining as a year 3/4 teacher back in 2011. I then moved up to year 5 before joining the key stage 1 team where I have been ever since. Teaching is my dream job as everyday is a new and exciting adventure
A few reminders
Our PE days are Monday and Thursday - Please ensure both indoor and outdoor kits are in school.

.

Home reading books - The children have all been issued with a reading log book and been given a reading book. These are to be read at home to you. When they are completed if children place them in the basket I will change them.

Water bottles - It can get very warm in the classrooms when the sun is shining. Please send your child to school with a fresh bottle of water every day.

Homework - Homework will mostly be given out on a Friday. It may be a piece of writing or an activity sheet consolidating the week's learning. Sometimes it may be research or simply talking about the things we have learnt in class. Return it to school for a dojo point.

Spellings - Spellings will be handed out on a weekly basis to be learned. Our test day will be Friday.

Uniforms - On a final note can I please remind you to label every item of school uniform including shoes and coats. It is much easier to return items of clothing to the rightful owner if they are clealy named.
Class Dojo
Please check Class Dojo regularly for further information on day to day events. Class Dojo is also the quickest way of getting in touch with me if you have any queries.
Autumn Term Overview 2018
Check Out Our Dinosaur Work
We have been busy writing for a variety of purposes this half term including instructions, descriptions and stories.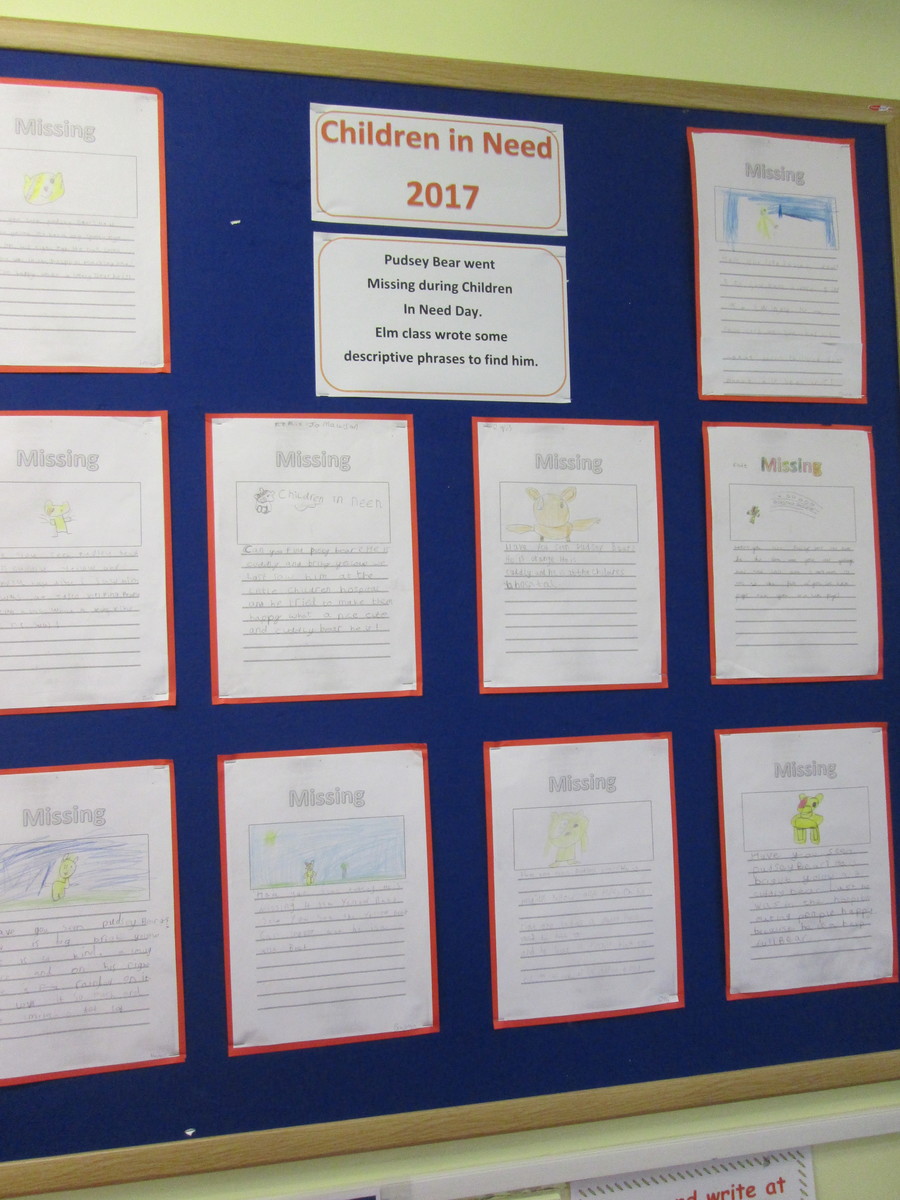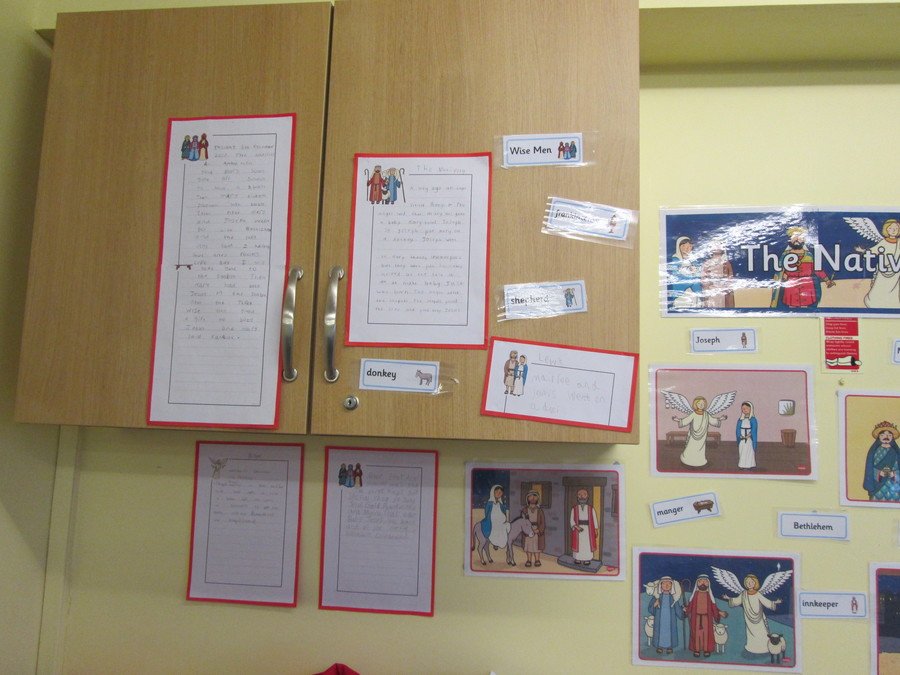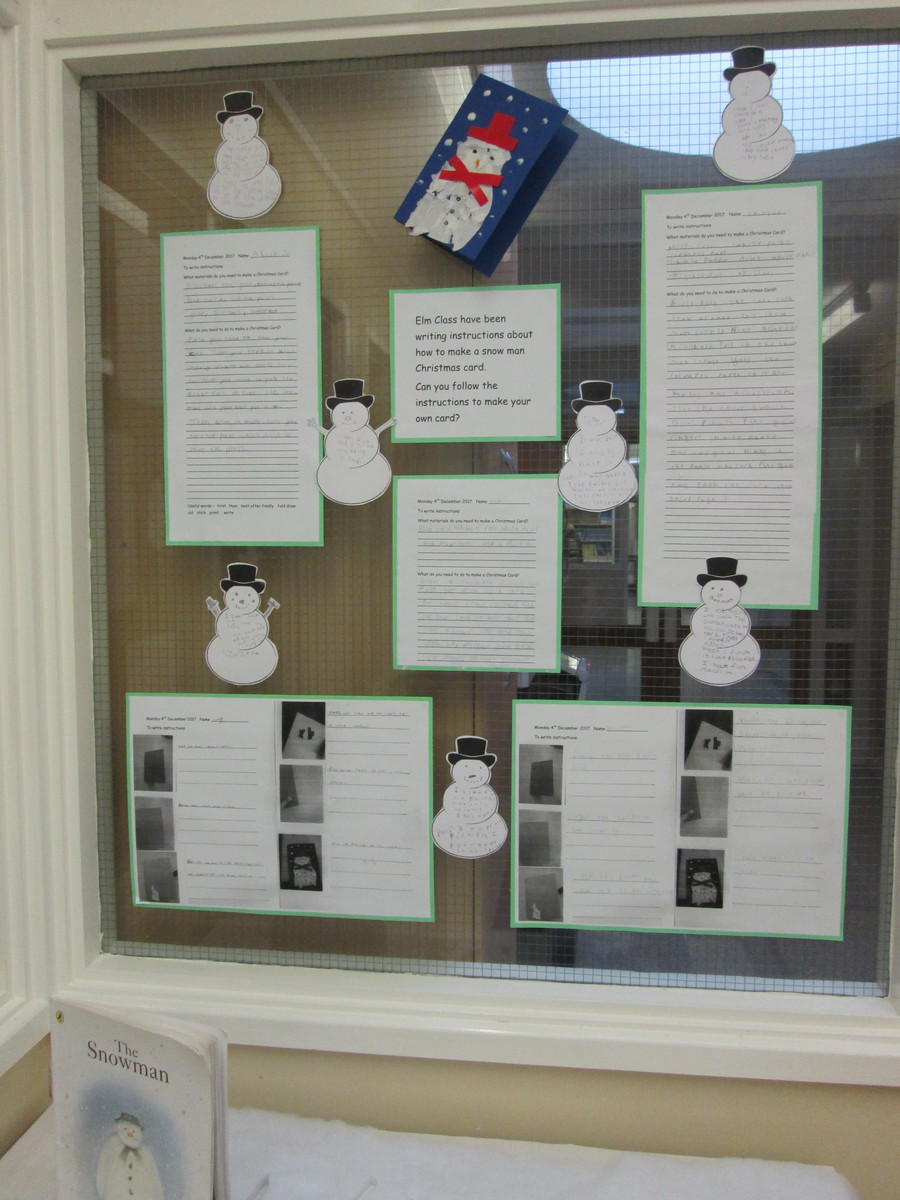 Here is a closer look at what we will be doing in Autumn 1.